Featured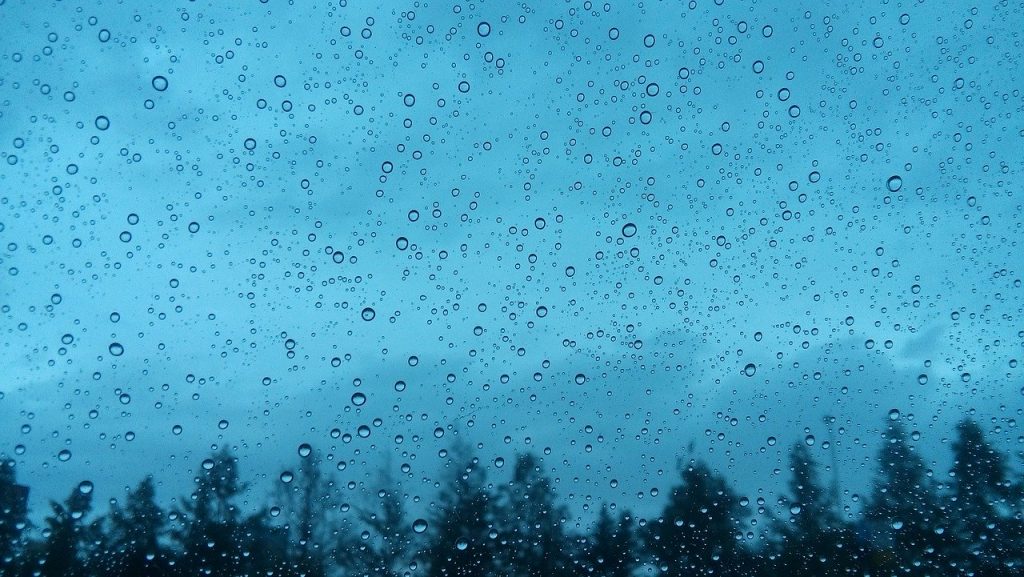 When the Weather is an issue… in a litigation or an insurance claim (see special Insurance industry services below), the impact of the weather needs to be assessed by a recognized expert.  We meet that need and much more.
What DBS Weather Impact Corporation does to build your case:
Evaluate the case and the potential impact of the weather
Determine the data needed — data type(s), date(s), time(s), location(s), frequency of weather observations
Access, organize, and analyze the data
Visit the site of the event, if needed, for assessment of physical factors on weather elements
Reconstruct the weather at event site at time of event
Our Deliverables include:
Interpretation and conclusions regarding the impact of the weather on the case — with rationale
An oral and written report
Deposition — as required
Expert Testimony
Advice for cross examination on weather aspect of case — upon request
Proven Experience in a Variety of Cases:
Slip and fall
Motor vehicle, boating, and aircraft accidents
Damage to — or loss of — property from wind, heavy rain, flooding, and ocean waves
Wrongful death and homicide
Construction delays
Transportation schedule impacts
Lighting/visibility issues .. and more
Experience includes testifying in district and superior courts, at arbitration hearings, and environmental regulatory hearings. 
"The fastest, most accurate request-reply system for weather-related claims"
You want to know if the weather was really a factor for the claim.
You fax your information about the claim to us – on our user-friendly pre-printed form.
We determine the weather data needed – access it, and analyze it.
We fax back to you the results of the analysis – the likelihood of the weather as a factor in the claim and why.
WINDS – SIMPLE, QUICK, ACCURATE, AND RELIABLE
Many weather-related claims are paid unnecessarily. Extra costs incurred by insurance companies reduce profits. Get the benefits from WINDS.
WINDS cuts losses from weather-related claims
WINDS allows informed decisions to be made on claims
WINDS provides rapid, reliable, and accurate user-friendly answers
WINDS – timely, affordable answers for your weather-related claims – improving your bottom line.